Game Changing. Literally.
Our Forme® technology is embedded into every posture correcting wearable, from the athletic Ace Tee to the eco-friendly Core Tee.
Pro golfers and caddies alike love wearable tech. Forme® engages muscle memory to improve posture and reduce related musculoskeletal pain for better performance and faster recovery, on and off the course. Our performance wearables are perfect for daily wear, training, competition, travel, sleep, and general back care, and are the perfect device to keep you injury free so you can play more, and play better. All of our products are FDA registered and made in the USA.
From Touring Golf Pros and Champions across all PGA Tours, to coaches and top golf fitness professionals, Forme is trusted by the very best in the golfing world.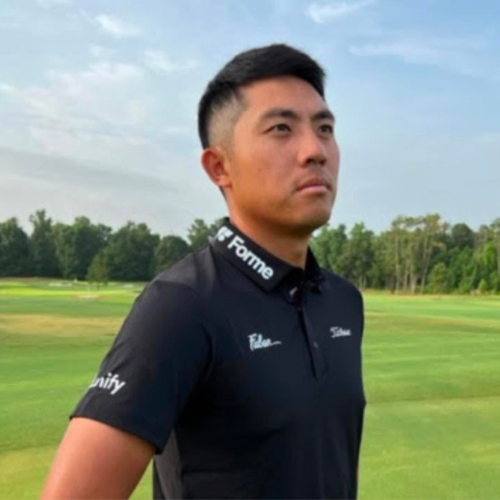 "Forme wearables relieve my neck and upper back tightness. It is my day-to-day recovery wear after golf, and go-to wear for traveling. Forme has reduced my family's spine pain and stiffness."
C.T. Pan
Pro Golfer, 2021 Tokyo Olympics Bronze Medalist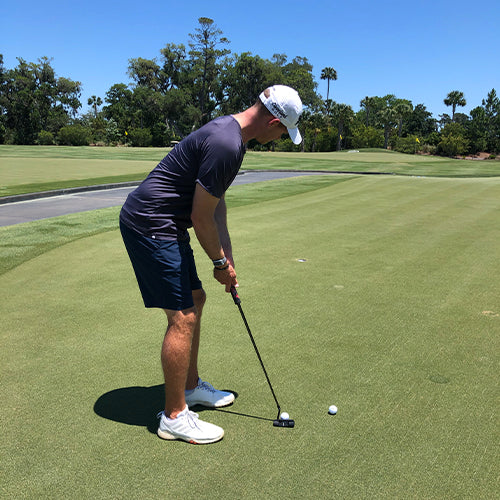 "The wearable provides instant feedback. I can feel my neck relax and all the tension on my back and neck is gone. It doesn't just help when standing up but also when I sit down. I like to wear it mostly when I travel because it helps with my recovery. The wearable automatically brings my shoulder blades down and back. I am no longer hunched over and my alignment is as good as it has ever been."
Jared Wolfe
Pro Golfer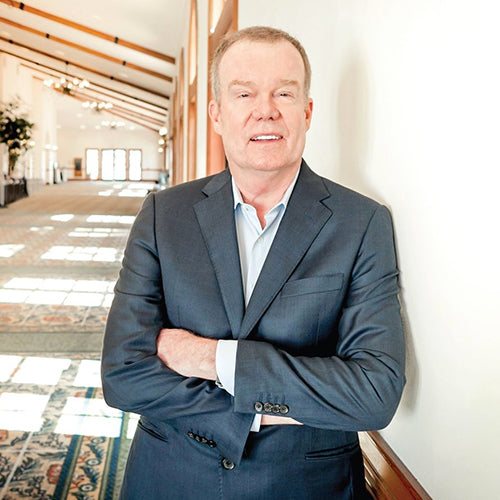 "I've been using this for a year and seen an incredible difference. Number 1 it's helped my posture, number 2 its helped my golf game. I have better posture when I swing and better rotation. Helped with my breathing, always had lung problems, I had a double lung transplant, had to learn how to re-breathe, wearing the Forme wearable has helped me breathe much better and keeps me healthier."
Jim Hinckley
Century Golf Partners CEO, Former American Golf CEO, Former ClubCorp President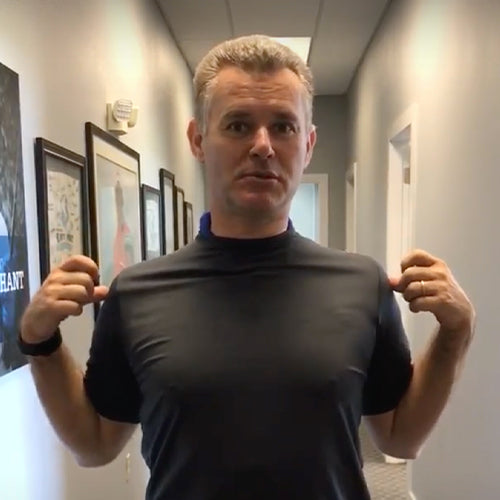 "One thing that's very different about this than other things I've tried is that it's pulling my shoulders down as well, so your scapulars are down, which is great since you want them to be in their socket so you can rotate better in your golf swing."
Scott Davies
Coach (IMG Golf Academy, Director)
Golf Posture with Elite Golf Instructor Justin Parsons